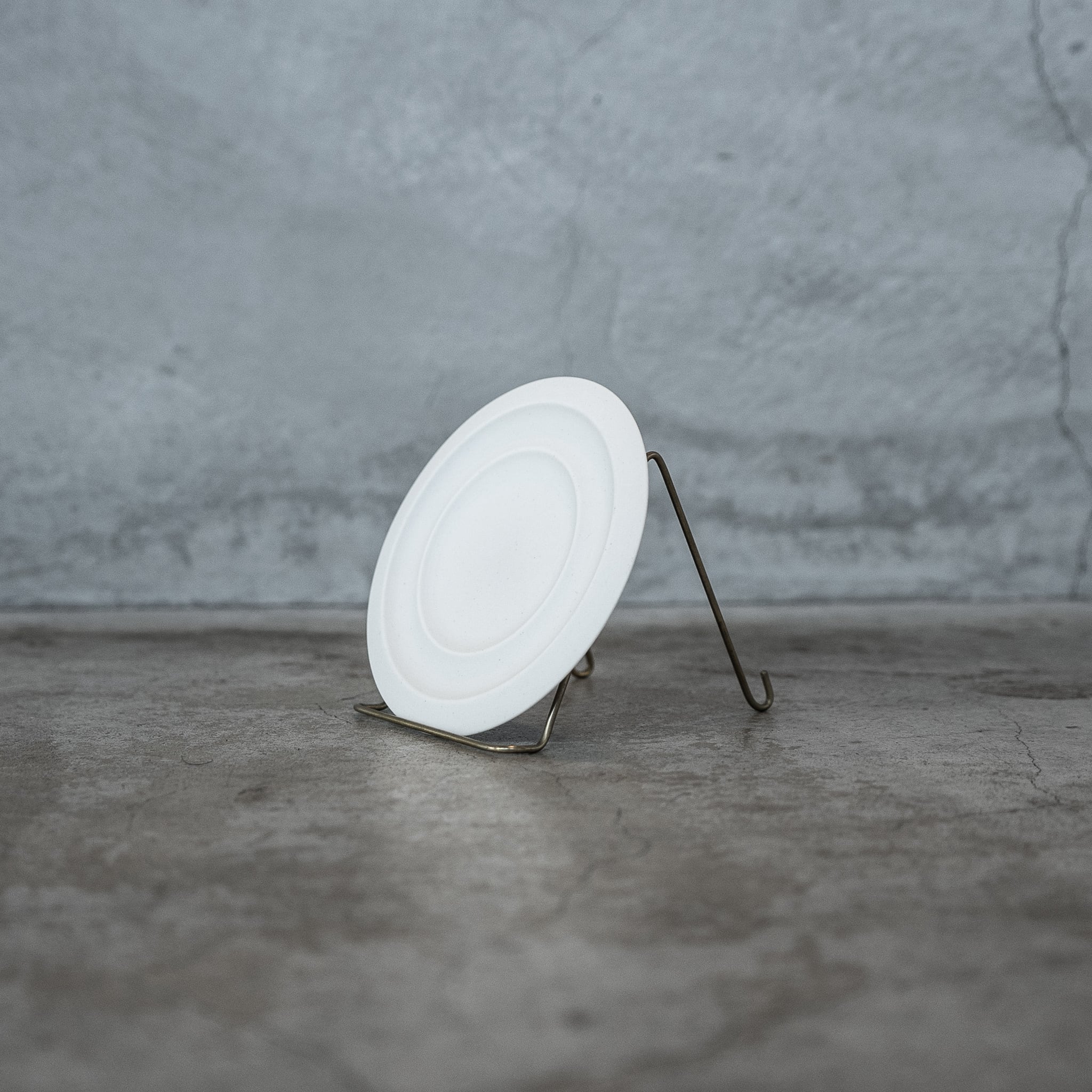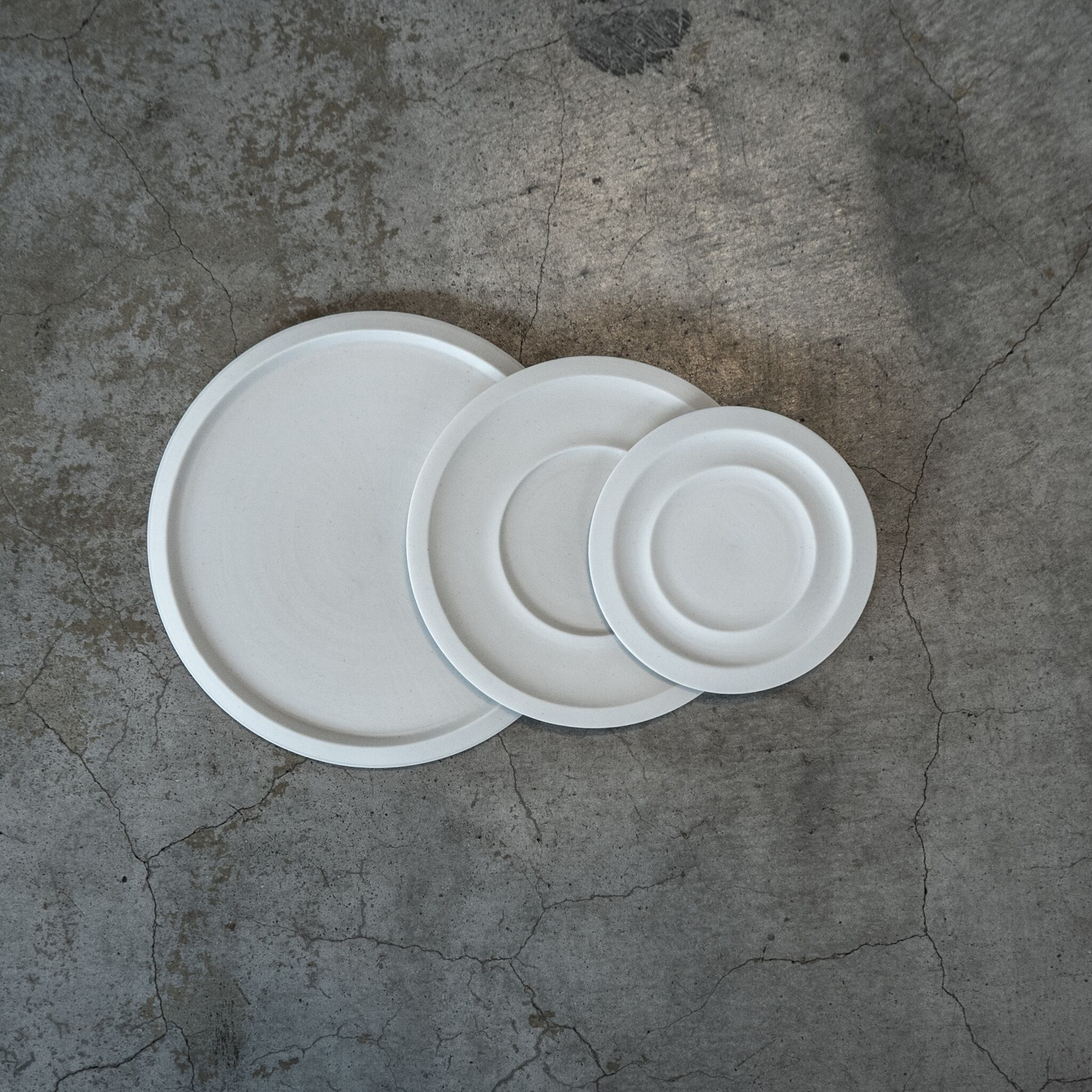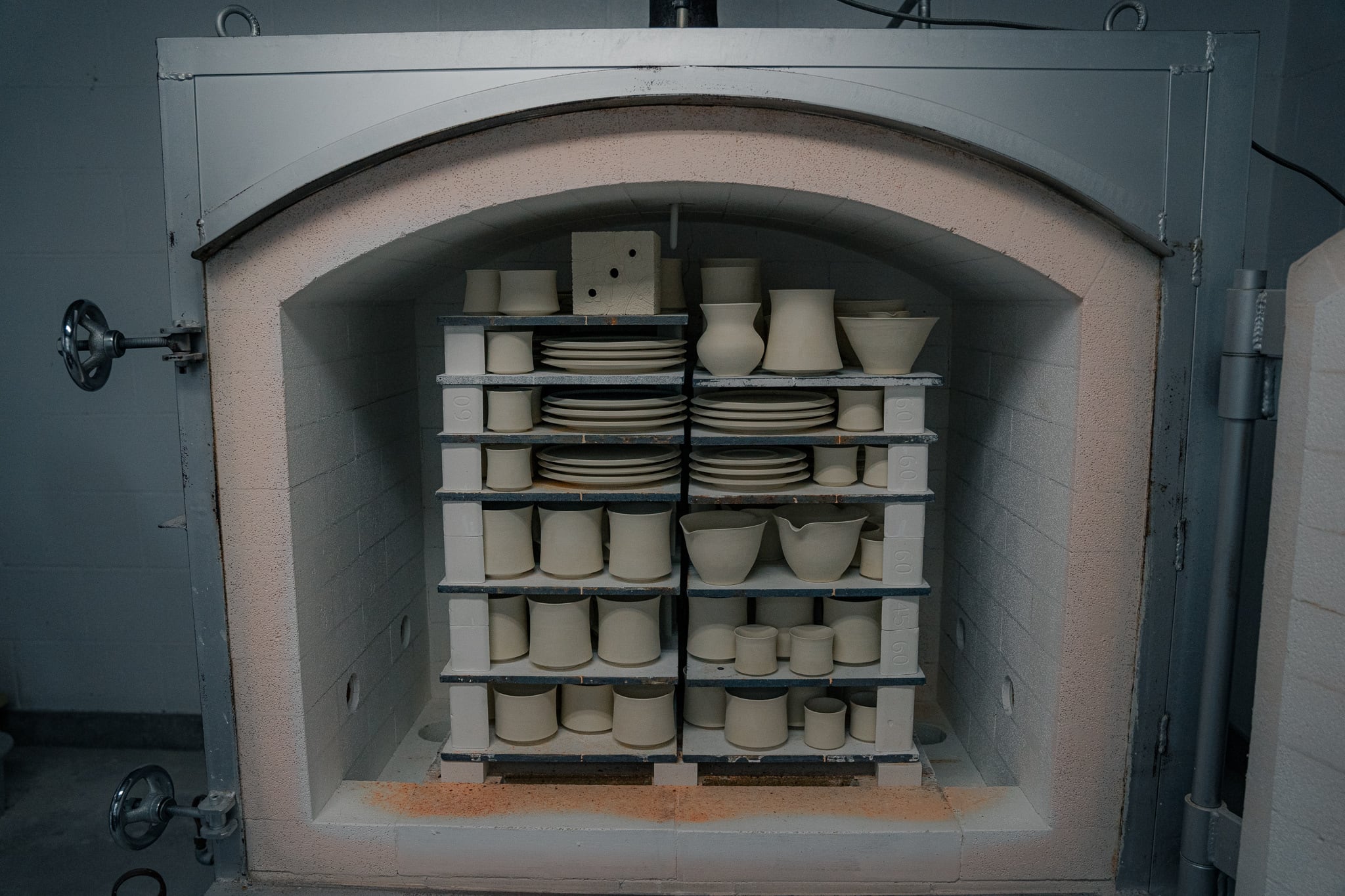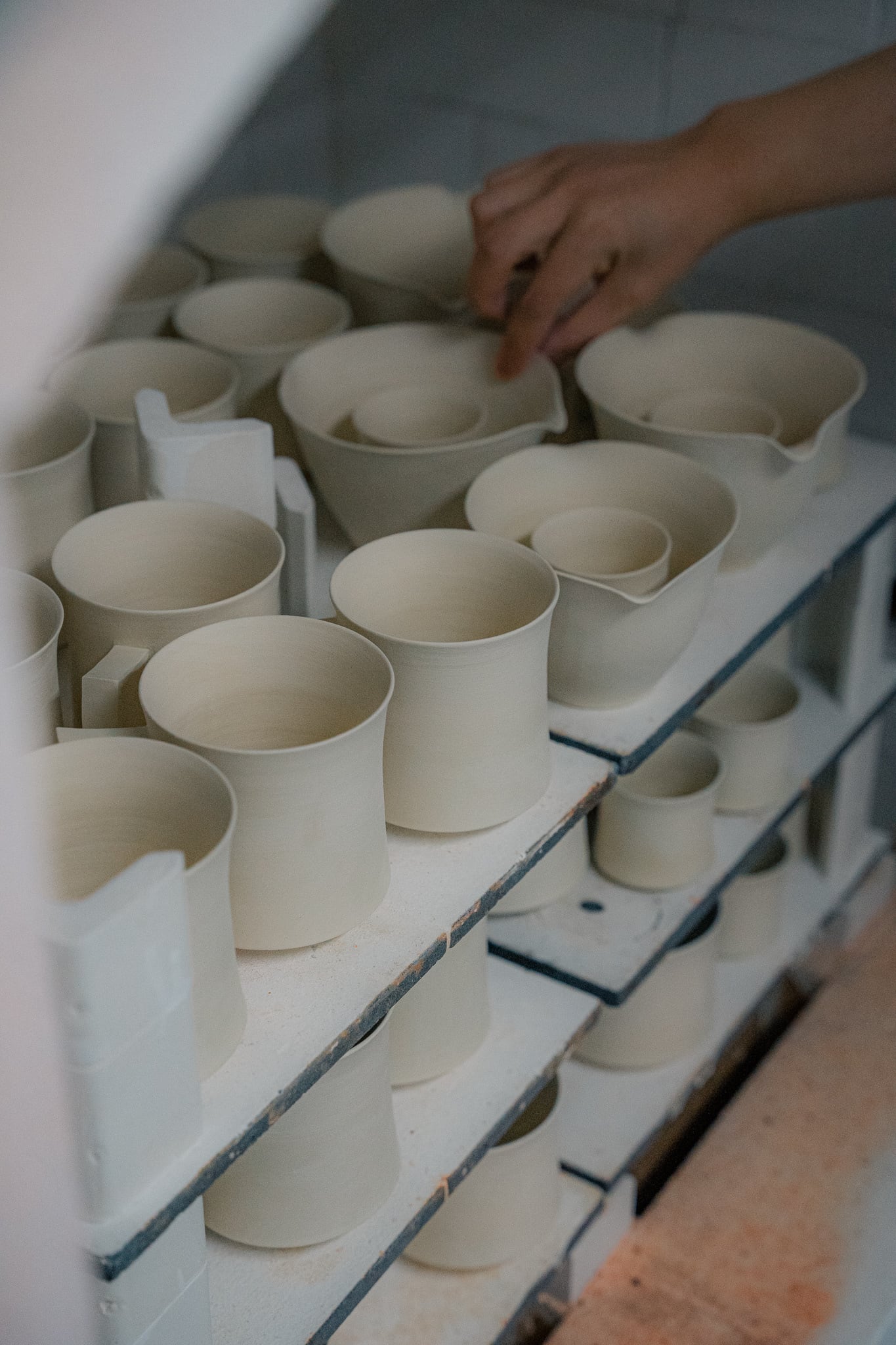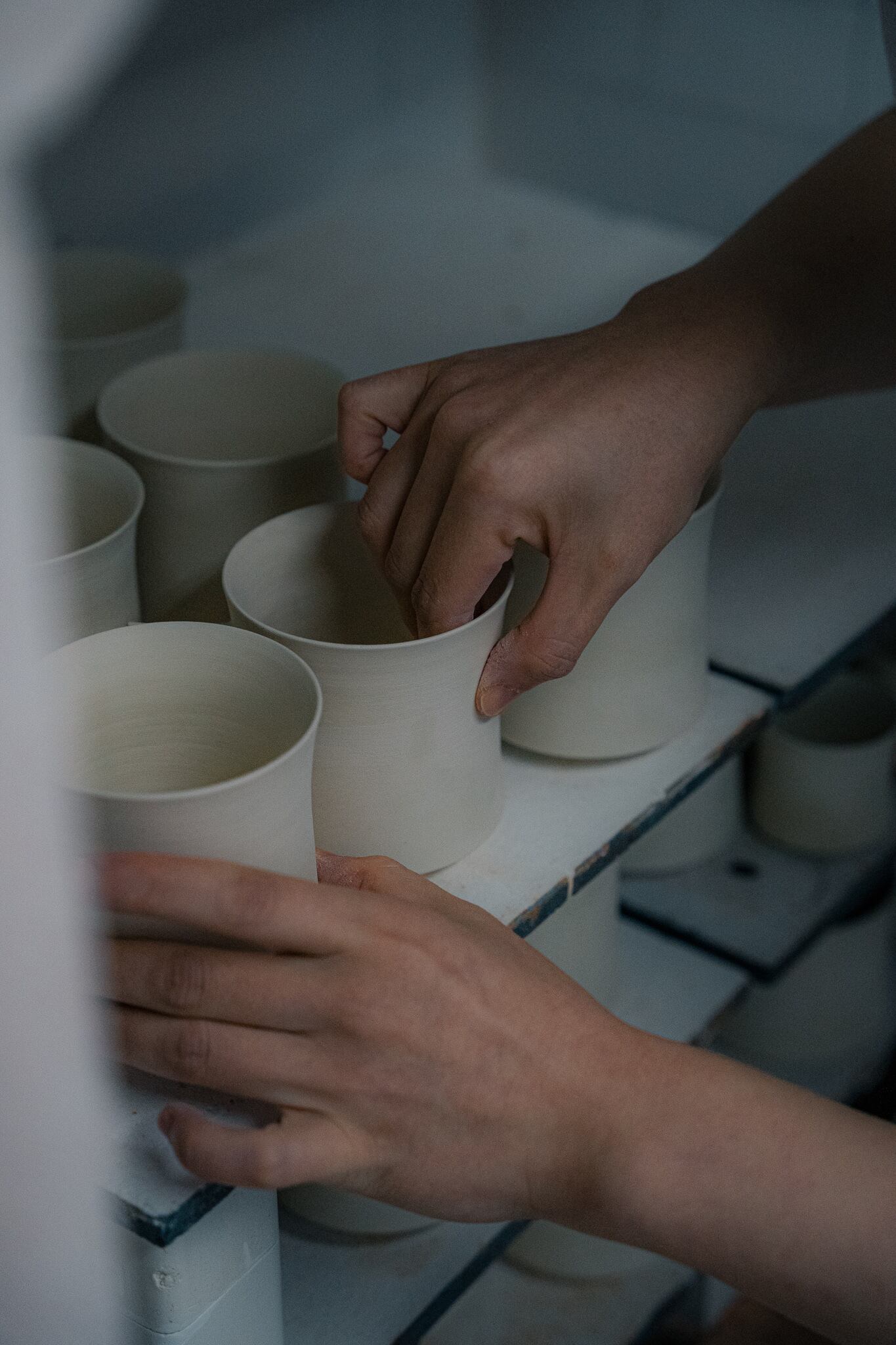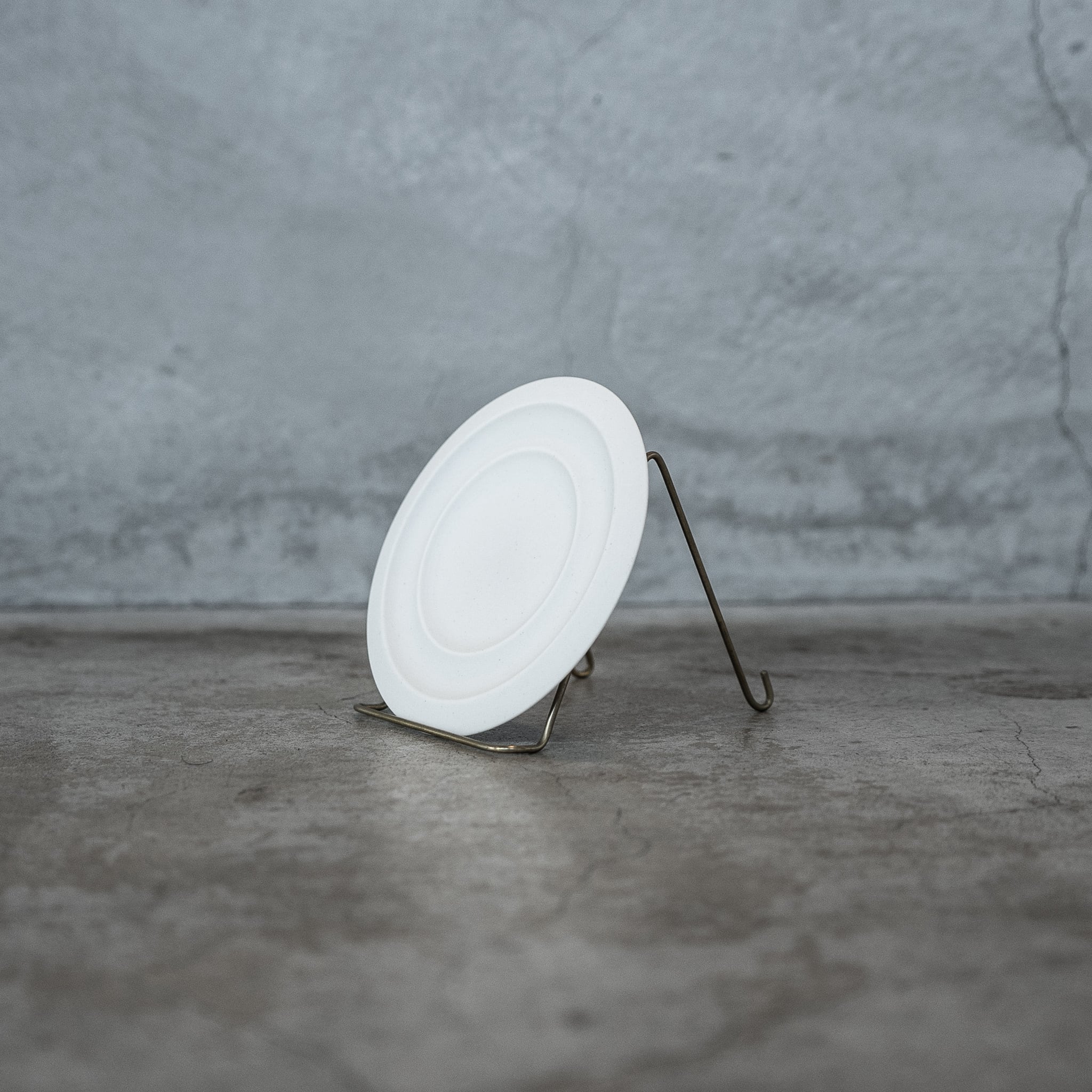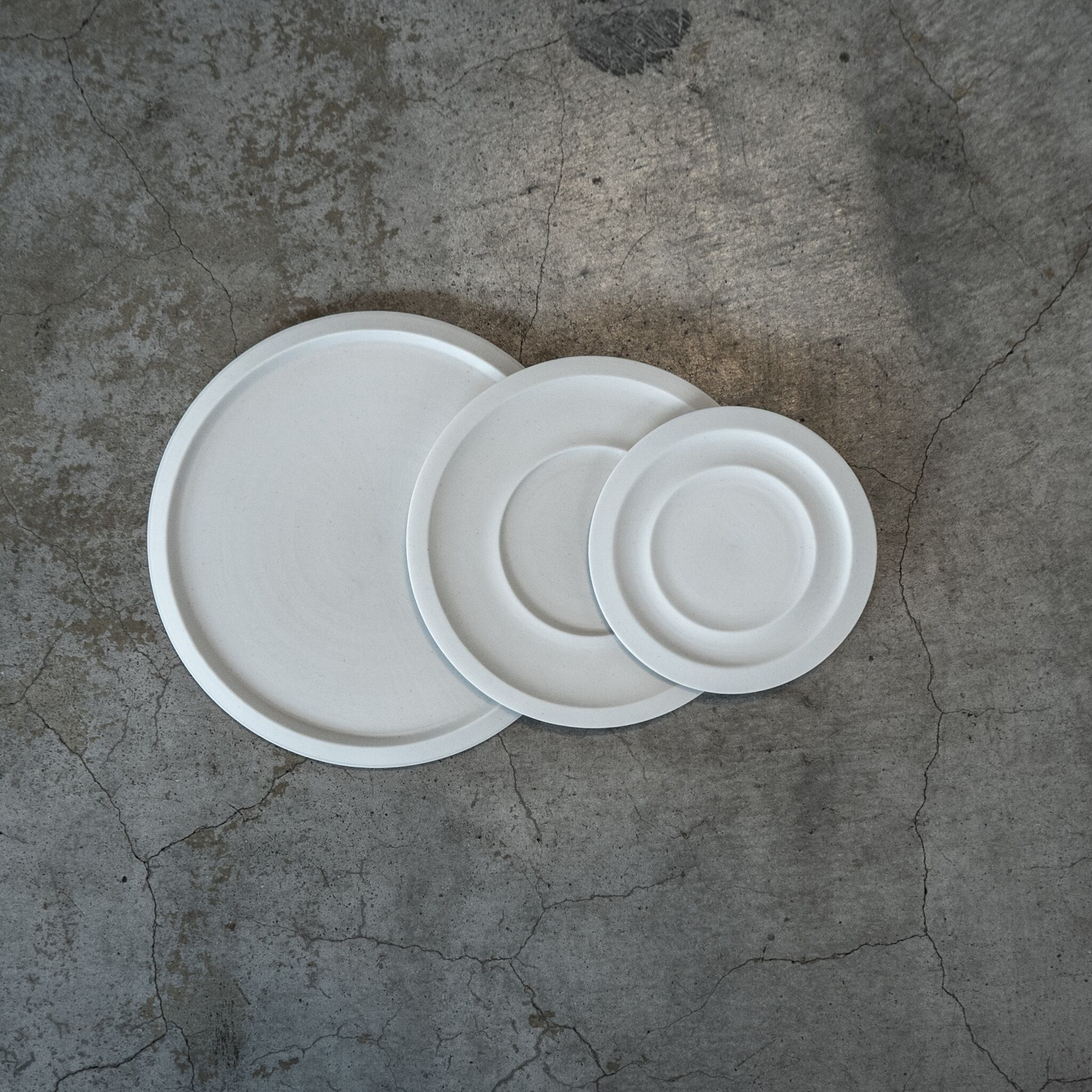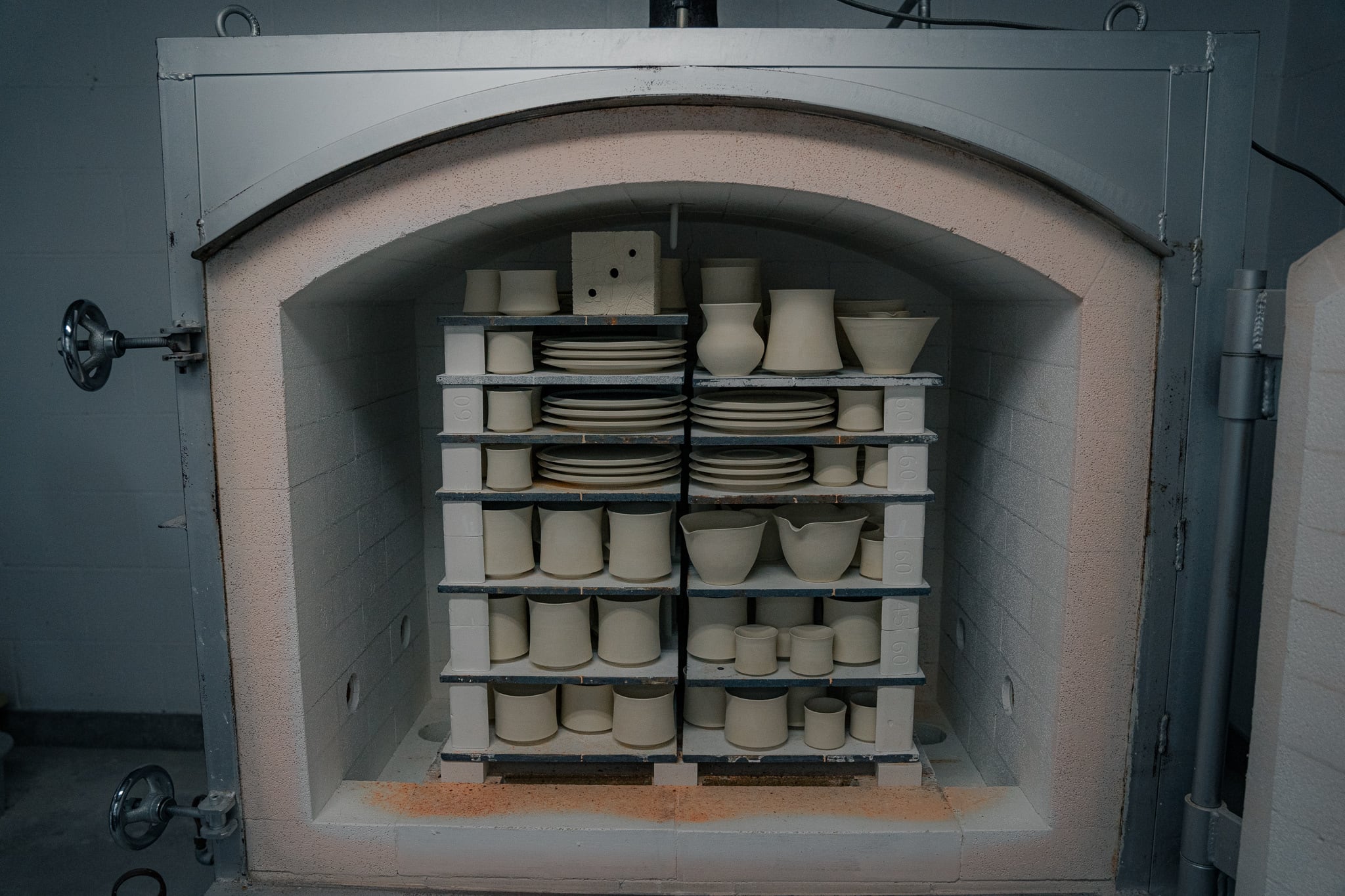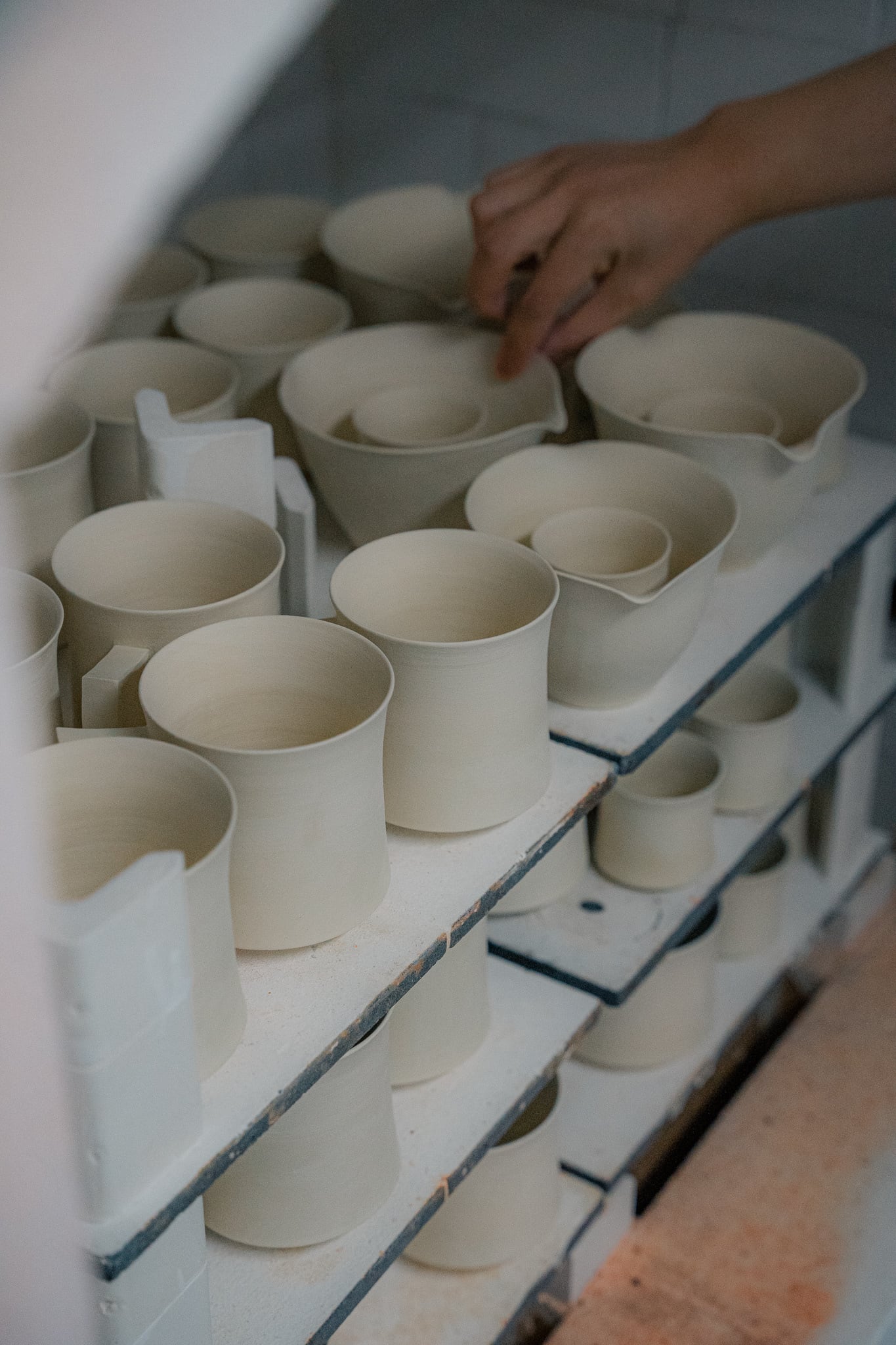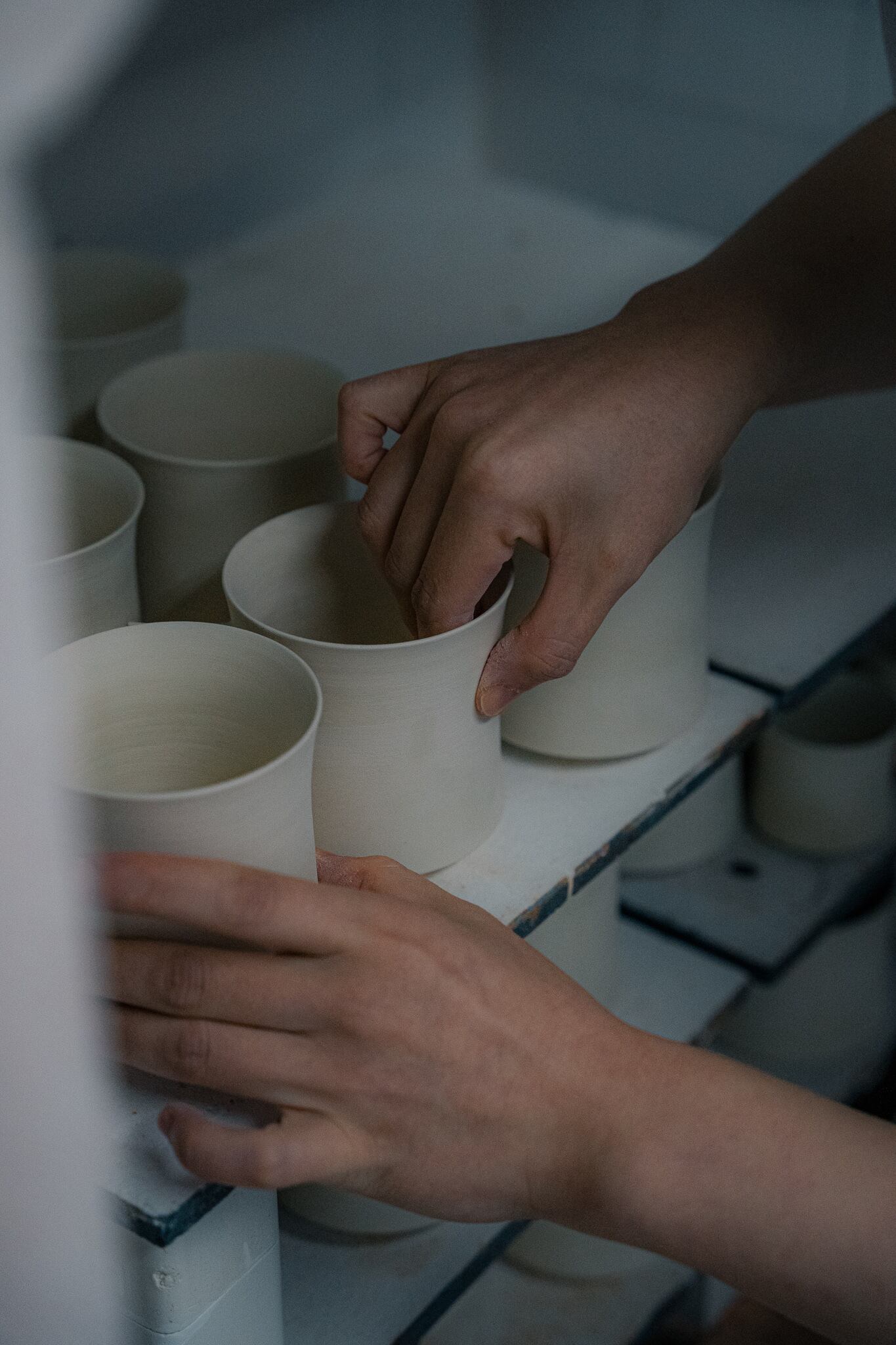 【Rib】coaster (コースター)

【Rib】
suzunari coffeeでの時間を暮らしの中で感じていただけたらという思いから、
オリジナル食器シリーズ「Rib(リブ)」は誕生しました。

「Rib」とは骨格や支えの意味し、平板部や肉薄部を補強するため
その面と直角に取り付ける部材のことです。

臼杵市在住の陶芸家、飛田千尋さんにご協力いただき制作しています。
マットな質感は素焼きすることにより手に馴染み柔らかな印象、口広の曲線はより
風味を感じ、カップ内は釉掛けを施すことにより口当たりの良い器となっています。

窓から望む移りゆく山並の景色、風に揺れる木々、静かな時の流れを感じ
珈琲とともに、暮らしを支える骨格となれるように願って。


【サイズ/容量】
φ:105mm
W:103g

※1つ1つ手作業で作っている作家モノの為、多少の誤差があります。ご了承ください。
*Tax included.
*Additional shipping charges may apply, See detail..

About shipping fees
The shipping fee for this item varies by the shipping method.
Yamato Transport

Your delivery status can be checked online.

Shipping Fees are the same all over country inside Japan ¥1,000
*Japan domestic shipping fees for purchases over ¥5,000 will be free.