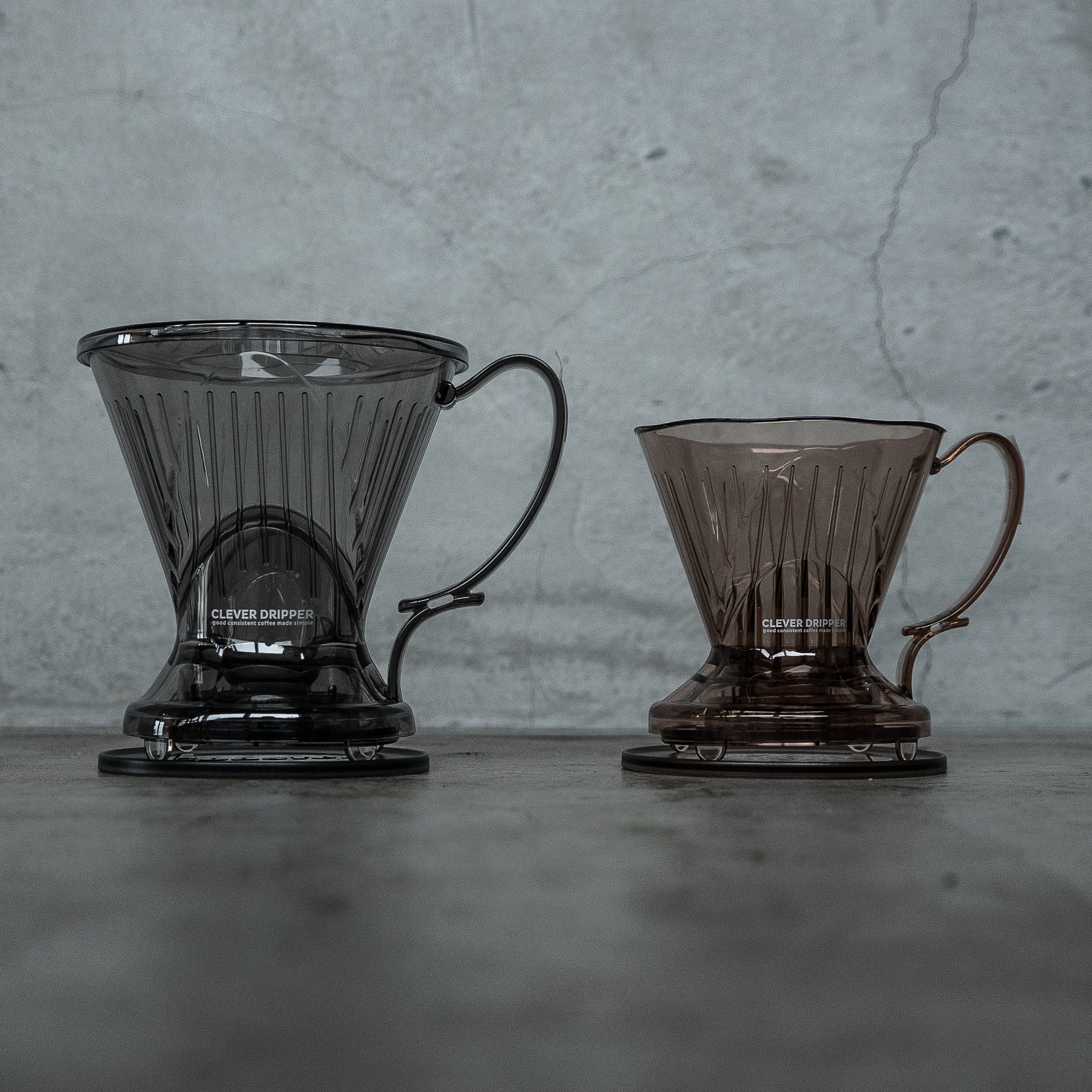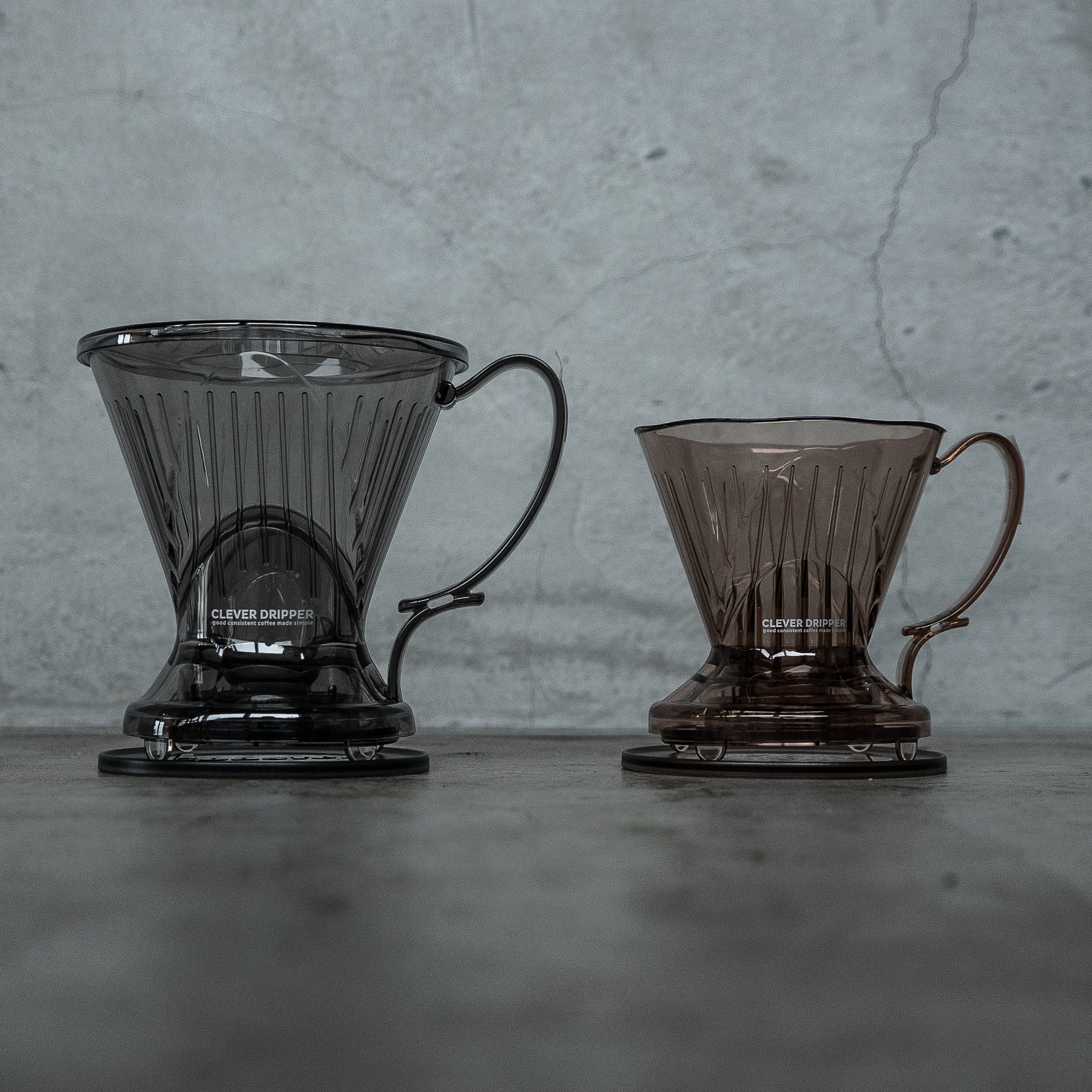 【Clever Coffee Dripper S 】

お湯を注いで2〜4分待つだけで、
美味しいコーヒーを簡単に
いつも同じ味で抽出できます。

本体サイズ::145x115xH120mm
色:ブラウン
容量:360cc (1~2杯分)
使用フィルター:【コーヒーフィルター102】
https://shop.suzunaricoffee.com/items/27436005
*Tax included.
*Additional shipping charges may apply, See detail..

About shipping fees
The shipping fee for this item varies by the shipping method.
Yamato Transport

Your delivery status can be checked online.

Shipping Fees are the same all over country inside Japan ¥1,000
*Japan domestic shipping fees for purchases over ¥5,000 will be free.